Tahaddath Is A Media Training And Capacity Building Programme That Provides A Range Of Targeted And Highly Customized Training Sessions
We are a boutique consultancy with senior practitioners focused on executive engagement and highly specialized Arabic content.
OUR AREAS OF EXPERTISE
W H AT D O W E O F F E R
CORPORATE REPUTATION & BRAND BUILDING
EXECUTIVE POSITIONING & THOUGHT LEADERSHIP
CRISIS & ISSUES PREPARATION & MANAGEMENT
EXECUTIVE MEDIA TRAINING & COACHING
EMPLOYEE ENGAGEMENT & EMPLOYER BRAND
GOVERNMENT AFFAIRS, BUSINESS & SOCIAL PURPOSE
How can we help
Tahaddath programme prepares spokespeople to better proactively communicate their core story as well as manage challenging communications issues. We enrich their skills through interactive workshops specially tailored to align with your business strategy.
Understanding the media environment and its drivers
Preparation and developing an interview
agenda
Dealing with hostile and difficult questions
Practice – Specific scenarios will have been developed for the participants, designed to address their needs.
Do you have any question?
Feel free to contact us anytime.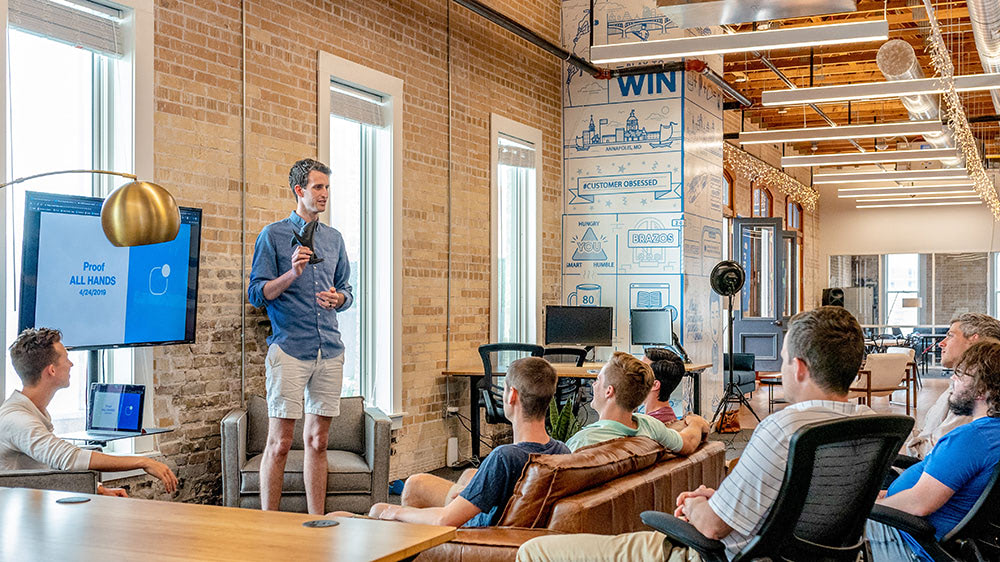 SESSION STRUCTURE
Tahaddath arms spokespeople with the necessary skills to take control of one-to-one interviews and media dialogues and build confidence to help spokespeople take control of media interviews and public engagement.
Our programme consists of the following parts:

Introducing the media.
Initial questions to ask.
Preparing what you want to say.
Building your story.
Delivering your story.
General rules for any interview.
Some Insights About Tahaddath


Let's Build Something Together
We are happy to discuss your thoughts and get your feedback anytime.