Tahaddath Provides Interactive Workshops Specially Tailored To Align With Your Business Strategy
Our team of highly skilled, qualified, and passionate coaches brings years of experience in specialized media training, executive presentation skills-building, and crisis and issues management communications.
TRAINING & CAPACITY BUILDING
Tahaddath is a media training service that prepares spokespeople to better proactively communicate your core story as well as manage challenging communications issues. We enrich their skills through interactive workshops specially tailored to align with your business strategy.
We arm them with the necessary skills to take control of one-to-one interviews and media dialogues and build confidence to help spokespeople take control of media interviews and public engagement.
Customized Media Training Programs
Spokesperson and Presentation
Training
Individual Executive Coaching
Customized Communications Training Modules
Crisis Communication Training
Trainer's Clients Portfolio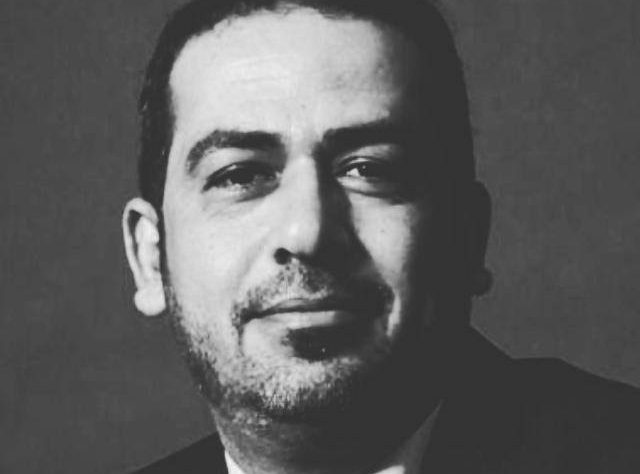 Ehab Al Mousa
Ehab Al Mousa is the CEO & Founder of 360 Business Consultancy. He has over 16 years experience in public relations, strategic communications and journalism across different key industries in the Middle East.
Prior to establishing 360, he worked as a PR director for Edelman, the world's largest global PR firm, managing high level relationships for clients including Abu Dhabi Tourism and Culture Authority, Abu Dhabi Crown Prince Court, Facebook, Mubadala, IDEX, Samsung and the Saudi Arabia Ministry of Health.
Ehab is a professional media trainer with a portfolio of 150+ government clients and international brands under his belt. He has also led the marketing and stakeholders' communications for Tawazun Advanced Defense Systems, with a mandate to raise the profile of the brand and preparing it for the next stage of growth. He also worked as an Associate Director with Bell Pottinger, one of the leading communications agencies in the UK and the Middle East at a time, where he served government and private sector clients including DP World, Deutsche Bank, HSBC, Gulf Navigation Group, Shell, Al Khaleej Commercial Bank "Al Khaliji", Gulf Merchant Group "GMG", YouGov, Abu Dhabi Water & Electricity Authority, and the Economic Development Board in Bahrain.
Ehab started his media career in Al Khaleej Newspaper, one of the UAE and GCC's leading Arabic daily newspapers, as a journalist, translator and editor, where he developed close relationships with journalists from leading pan-Arab and local Arabic media outlets. His experience also includes working with local and regional publications as an Arabic copywriter and translator.
Let's Build Something Together
We are happy to discuss your thoughts and get your feedback anytime.